featured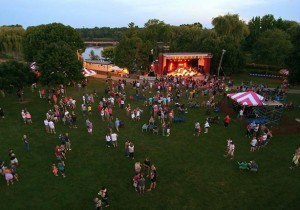 Date: August 9, 2018 to Aug 12, 2018
Timing:
Location: 850 Labaree St, Watertown, WI 53094
Riverfest is celebrating it's 32nd year of free music, fun and family entertainment that exemplifies our community's spirit. Four-Day Festival featuring several national acts. Carry-ins to Riverfest are not permitted, as per city ordinance.
2018 Schedule
Read More

featured
Date: August 5, 2017
Timing: 9am - 4pm
Venture through downtown Main Street and take a peek at all the sidewalk sales and street vendors on Saturday, August 5th from 9:00am – 4:00pm! Vendors will be selling everything from Pampered Chef to hand-painted Ukrainian Eggs! While you shop, Read More
Date: June 15, 2017 to Jun 18, 2017
Timing:
Location: Jones Park, Fort Atkinson, WI
A Home Talent League tournament spanning 4 days and hosted by the Fort Atkinson Generals Baseball team at Jones Park.