Fall Colors in Jefferson County
How do you prefer to see the Fall Colors?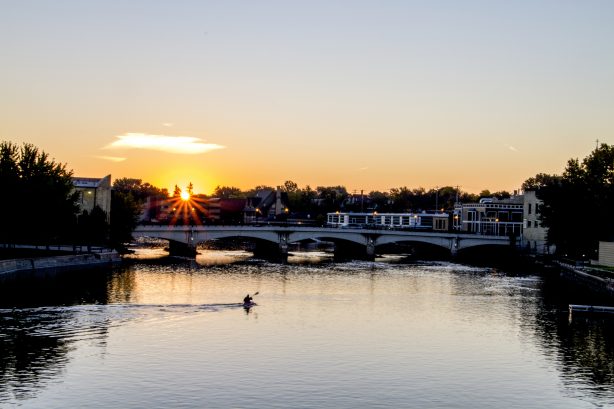 Wisconsin Fall is one of the most beautiful times of the year! Did you know that the state has a "color report" so you can plan your trip accordingly? On that report is Jefferson County! To date, we're about 10-15% changed, which means there is time for you to come and enjoy! Take a hike through our many parks, casually float the river with a motor boat or kayak, or drive the many back roads. Jefferson County offers dining options that over look lakes and rivers and there's also a plethora of events taking place for seasonal fun. We truly have something for everyone! Come enjoy the beauty in Jefferson County. You can see the full color report here.
SIGN UP FOR NEWS AND TRAVEL OFFERS