The Interurban Trail – An Exciting Addition to Jefferson County
The Grand Opening in Watertown
On June 4, 2022, a ribbon was cut, a celebration was had, and a new trail was officially open in Jefferson County. The grand opening celebrated the completion of phase one of the Interurban Trail project, which includes 2.25 miles of paved trail and a trailhead. At the trailhead you'll find parking stalls, restroom facilities, a water bottle filling station, bike racks, wayfinding signage, and a bike repair station. Bring Fido! This trail is pet-friendly.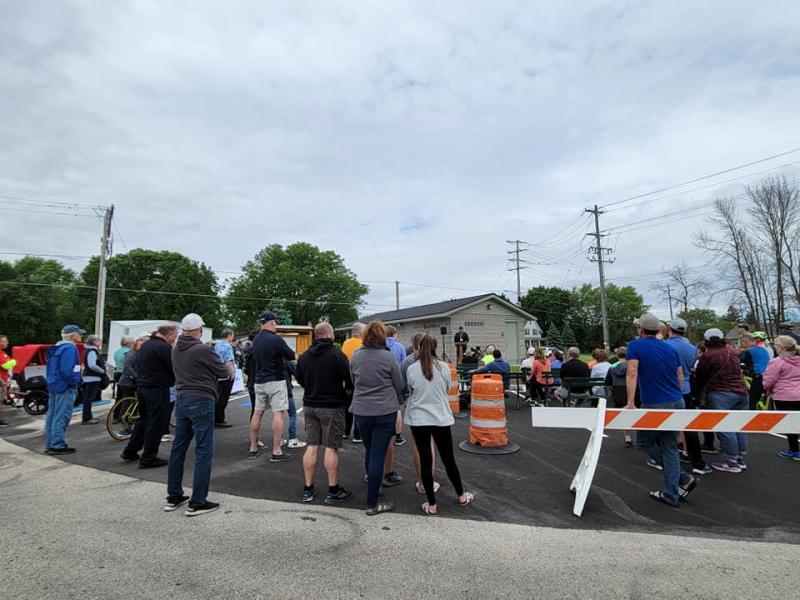 The Original use of the Interurban Trail
The interurban trail has a long history in Watertown and Jefferson County. The trail got its name from the electric street car line that ran from Milwaukee to Watertown in the early 1900s. The line's first schedule had the cars running on the half hour from 6am until 11 pm, taking two and a half hours to make the trip. The service ran for 32 years, until 1940. More recently, the trail served as a utility corridor for We Energies.
An Experience with Nature
The Interurban Trail runs directly through the countryside, allowing users to enjoy up-close encounters with nature. You'll pass marsh, woods, fields, and even a river. On any given day, your experience will be different. I've seen deer, turtles, squirrels, cranes, and bald eagles. There's no need to bring earbuds for this ride. If you do, you'll miss the chorus of birds.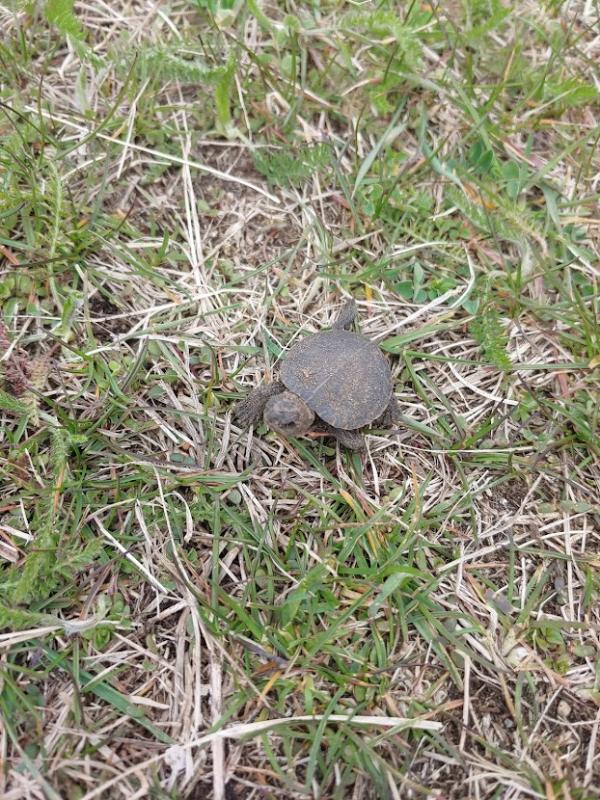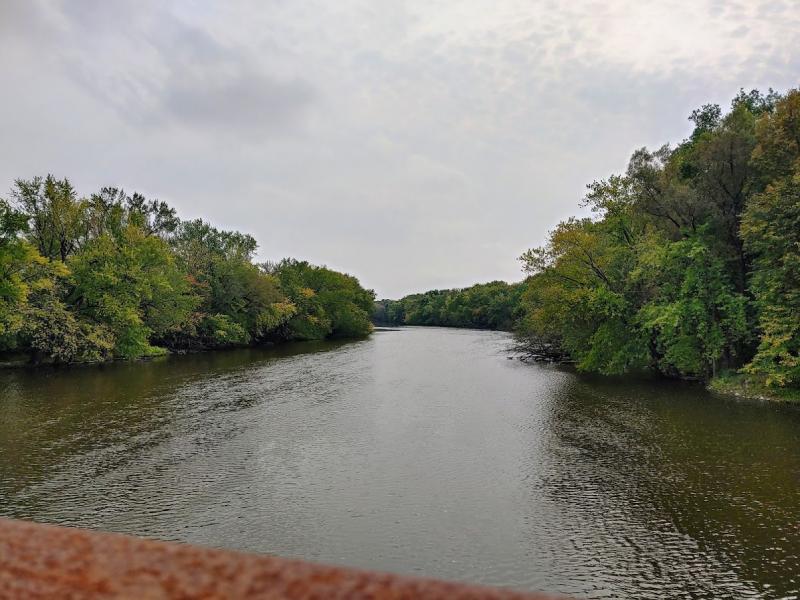 Phase Two
With the completion of phase one, construction began on the next 4.5 miles of trail. This next portion will take non-motorized pedestrians to Highway F in Ixonia. Construction and paving of phase two are expected to be completed by the end of August.
Completion
At the completion of all three phases, the Interurban Trail will take cyclists to the shores of Lake Michigan, connecting along the way to trails such as the Lake Country Trail in Waukesha County and the Hank Aaron Trail in Milwaukee. Bike it, walk it, run it, rollerblade it!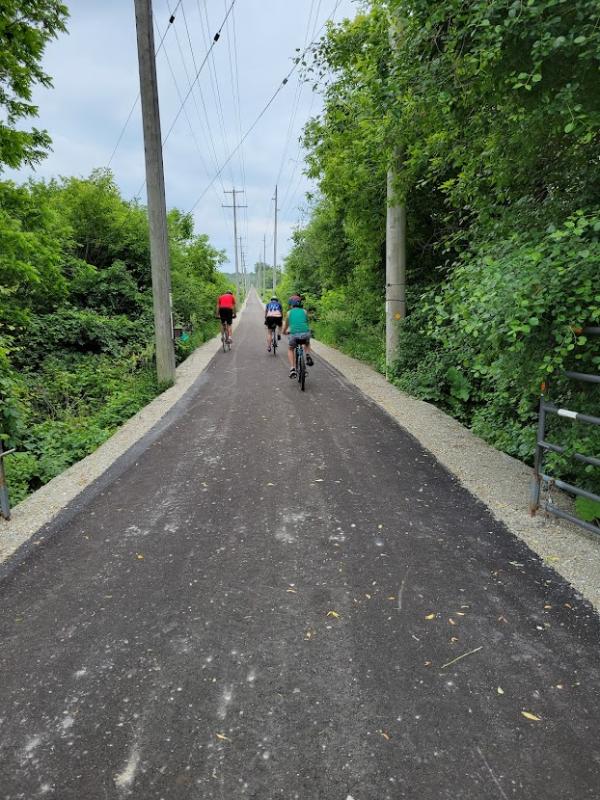 Find it
The Interurban Trailhead can be found at 423 Humboldt St., Watertown, WI.
Robin Kaufmann is the Tourism Manager for the city of Watertown. She eats, sleeps, and breathes travel in her personal and professional life. She is the voice of Watertown Tourism, and the Facebook specialist for Enjoy Jefferson County Tourism.