featured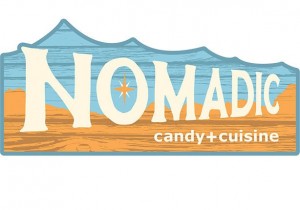 featured
96 S. Main St., Fort Atkinson, WI 53538
Nomadic is a gourmet candy shop and casual restaurant, highlighting cuisine from around the world.
Please follow and like us:
202 Air Park Drive, Watertown, WI 53094
Astonishingly smooth flavored coffee, coffee drinks and the most yummy sandwiches!
Please follow and like us:
LATEST PLACES ADDED
WHO WE ARE:
The Jefferson County Tourism Council (JCTC) is a grass roots organization made up of area Chambers of Commerce and Businesses all interested in promoting tourism throughout the County.