Motorsports in Johnson Creek
Did you know: Johnson Creek is home to three nationally-recognized motorsport dealerships? Yep. Three. And they will tell you they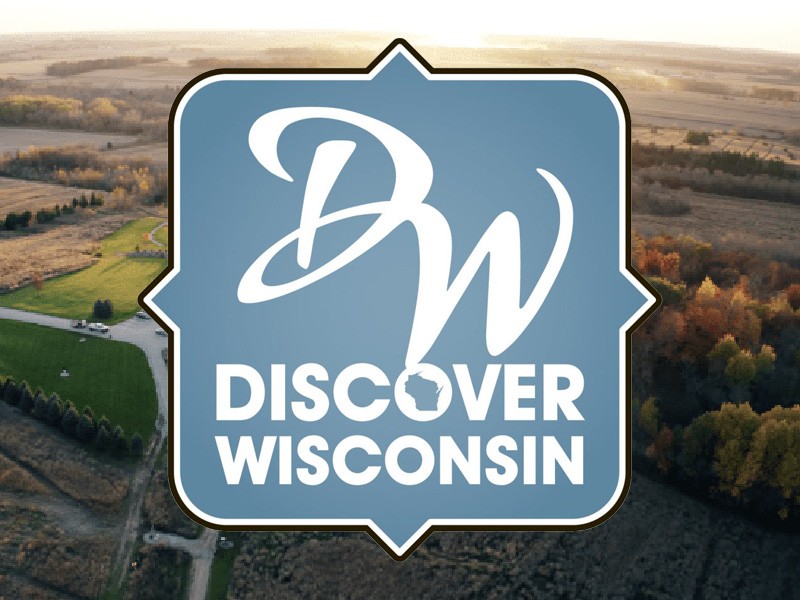 work together nicely to make Johnson Creek the Mecca of Powersports. Folks from not only Jefferson County, but from the entire Midwest seek out the dealerships to find the unique items and brands to get their motors running. All three were featured and mentioned in both the Discover Wisconsin Johnson Creek episode in 2020 and Jefferson County episode in 2022!
Rob's Performance Motorsports is a family-owned and operated dealer celebrating 40 years in business in 2022. They sell new and used ATVs, cargo trailers, motorcycles, PWCs, snowmobiles, UTVs, plus an array of parts, clothing, and accessories. They also offer storage options. They also have a huge inventory of Can-AM, KTM, Sea-Doo, Ski-Doo, Sypder, and Triton Trailers keep you on the trail, water, or street! They have also been a multi-winner of the United States Ski-Doo Dealer of the Year. For their anniversary they are celebrating with a community event on October 7-8, where they will be hosting performances by Bella Cain on Friday, October 7th, and Cherry Pie on Saturday, October 8th, plus offering great food, and a Tug Of War Snowmobile Club Challenge. Be sure to check out their event listing on enjoyjeffersoncounty.com for all the details!
John Hartwig Motor Sports is a family-owned and operated, full-service Polaris dealer
since 1978, selling snowmobiles, ATVs, and side by sides. They have a large inventory of parts, a great selection of garments, and their service department has certified master mechanics on-site daily to handle all your parts and/or service related needs. The family has been a staple in snowmobiling in not only Johnson Creek, but across the state. Check them out to discover how you can explore the more than 400 miles of trails in Jefferson County!
Rock River Powersports is a premier Yamaha Dealership that sells ATVs, side by sides, scooters, power equipment, watercrafts, snowmobiles, motorcycles, e-bikes, & more. They offer a state-of-the-art, fully up-to-date and stocked services and parts department where they service not just Yamaha products, but most powersport brands. They also have a CycleTrader Rock River Yamaha Supercross and Motocross team. Rock River Powersports Owner Mike Duclos started the team in 2009 after seeing the need for a stepping stone program that would provide Rock River's Yamaha amateur riders a place that would help carry his amateur riders through a program that would share the necessary skills needed for a successful transition into the professional ranks.
So come to Johnson Creek for all your motorsport needs where you will find great dealerships, great products, and great service to help you enjoy all the year-round outdoor fun Wisconsin has to offer!
Katie is the President of the Jefferson County Tourism Council and the Tourism & Communications Director for the Village of Johnson Creek. Katie has been in public relations and marketing for over 25 years and worked with some of Milwaukee and Northern California's most sought after tourism attractions such as the Milwaukee Brewers, Milwaukee Public Museum, Milwaukee Betty Brinn Children's Museum, Milwaukee Chamber Theater, and the Sonoma County Museum. Her agency work also afforded her the opportunity to work with an array of clients including McDonald's, Coca-Cola, Gitano Jeanswear's sponsorship of Shania Twain's Tour, and many more. She is also an author, having penned the children's book, Balthazar the Pink, with her two sons. She is big on partnerships and brainstorming and loves her work with Johnson Creek and the Jefferson County Area Tourism Council.
www.visitjohnsoncreek.org
920-699-2296, 105
katien@johnsoncreekwi.org