Where To Get Your Music Fix
If you're looking to experience great music, Jefferson County has you covered! From more formal performances, to jamming with your friends at an outdoor concert, you'll find just what you need to get your groove on. As with all venues and events, we encourage you to research your favorite destinations for the latest on event dates/times and safety protocols.
Featuring four fun-filled August days of music, food, fun, and absolutely free admission, Watertown River Fest delivers the ultimate music festival. The event has been jamming for over 30 years and looks to create more memories for event goers.
 For over 56 years the Fireside Dinner Theatre in Fort Atkinson has been providing perfect musically-driven date nights and outings for the whole family. You'll be swept away by top-notch talent with their musicals while savoring delicious meals prepared by their highly recognized culinary team.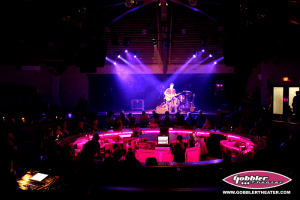 Offering a one-of-a-kind intimate experience with national musical acts and a rotating bar, check out the Gobbler Theater in Johnson Creek. With only 400 seats, you can be up close to such talent at LeAnn Rimes, Sara Evans, Ronnie Milsap, and more!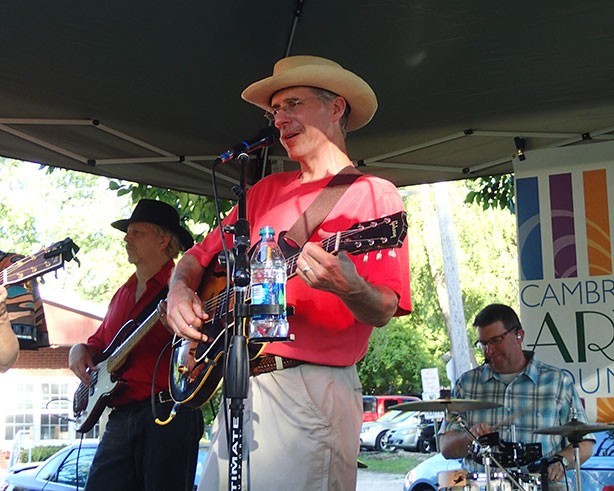 Looking for more outdoor concerts? Then check out Jefferson's Concerts in the Park, Cambridge's Summer Outdoor Concerts in Veteran's Park, and Stable Rock Winery's Summer Concerts in Jefferson.
Want to chill indoors with some great tunes in a more relaxed atmosphere with your friends? Visit Duck Crossing Bar in Jefferson,  Stable Rock Winery's Winter Open Mic Nights in Jefferson, or Café Carpe in Fort Atkinson.
Catering to education and a cultured sound, UW-Whitewater Greenhill Center for the Arts showcases up-and-coming talent, as well as renowned acts featuring classical and contemporary artists. While the Council for Performing Arts in Jefferson promotes arts through the creative minds of young students and to provides presentations that are educationally based, entertaining, and engaging at the Jefferson High School Auditorium.
Katie is the President of the Jefferson County Tourism Council and the Tourism & Communications Director for the Village of Johnson Creek. Katie has been in public relations and marketing for over 25 years and worked with some of Milwaukee and Northern California's most sought after tourism attractions such as the Milwaukee Brewers, Milwaukee Public Museum, Milwaukee Betty Brinn Children's Museum, Milwaukee Chamber Theater, and the Sonoma County Museum. Her agency work also afforded her the opportunity to work with an array of clients including McDonald's, Coca-Cola, Gitano Jeanswear's sponsorship of Shania Twain's Tour, and many more. She is also an author, having penned the children's book, Balthazar the Pink, with her two sons. She is big on partnerships and brainstorming and loves her work with Johnson Creek and the Jefferson County Area Tourism Council.
www.visitjohnsoncreek.org
920-699-2296, 105
katien@johnsoncreekwi.org