Would You Like to See YOUR Photo in the 2015 Discover Wisconsin Calendar?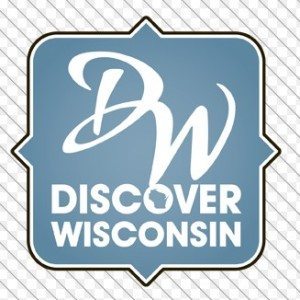 Every year, Discover Wisconsin produces a calendar featuring some of the best places in our state to visit. Last year, they decided to have viewers and fans feature Wisconsin through the lenses of their own cameras. That's right – all of the photos displayed in the 2014 calendars were submitted by fans!
The 2015 Discover Wisconsin calendar will also feature photos taken by fans. Their staff makes the final decision on who will be featured in the calendar, although they do have public viewing/voting of the photos for prizes. Their goal is to get all 72 counties to participate with photos from all of the counties.
They are accepting submissions through August 13, 2014, on their Facebook page – https://www.facebook.com/discoverwisconsin
Good luck – please help us to represent Jefferson County with style!!!
Katie was the Executive Director of the Lake Mills Main Street Program from 2011 to 2019 and was the Secretary for the Jefferson County Tourism Council. In 2019, she retired to explore a new fashion degree and travel throughout the world. Katie was also a writer and contributed a great deal of copy for our website and printed guide. She was a great asset to our organization and we'll miss her!