L.D. Fargo Public Library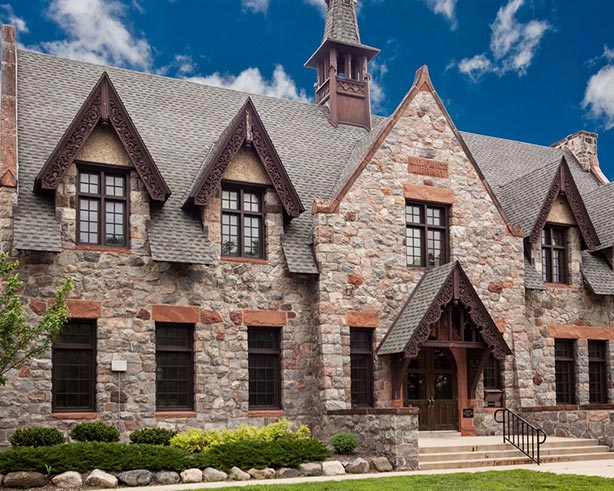 The mission of the L. D. Fargo Public Library is to serve the people of Lake Mills and the surrounding area as a reading, learning, entertainment, cultural, and technological center.
The library is located downtown in Lake Mills, WI on the northern side of the triangular shaped Commons Park. Starting December 1, 2015 the library is connected to the Bridges Library System with 23 other public libraries in Jefferson and Waukesha counties.