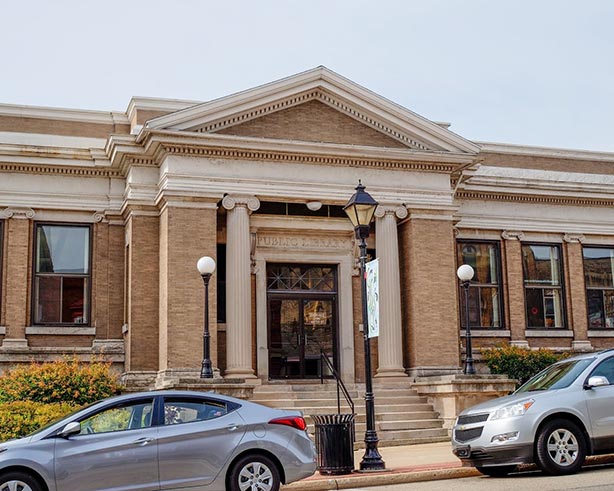 Enrich. Enlighten. Entertain.
The Watertown Public Library is a community supported asset which seeks to enrich, enlighten, and entertain the diverse Watertown community.
We accomplish this by providing access to a variety of resources that contribute to life-long learning.
We value the written word as it continues to evolve and give new meaning to our Carnegie heritage whereby our public library can serve as the university of the people.